New Toll Free Phone Number   866-921-2628

Custom Canvas

Division of Woodies Restorations, Inc.

270-866-3998 or 270-866 BOAT (2628)

Fax 270-866-2632

For Houseboats

New Biminis - Stainless Steel bows and hardware and Canvas!

Party Tops - Aluminum Frames AND Canvas covers!

Enclosures for houseboats

Recovered pontoon boat seats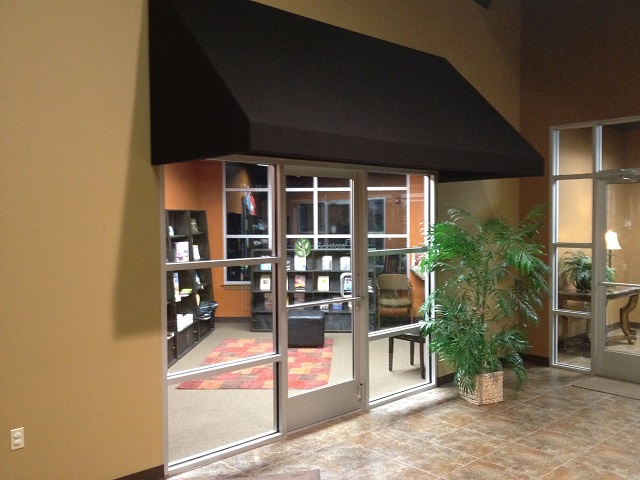 Awning over book store in local church

Ski Boat Seats and Bimini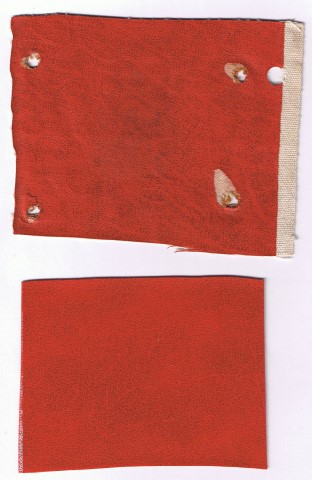 For Pontoons and runabouts

For Classic Boats

Exact Replica materials for the DIY

For Commercial Buildings

Complete CUSTOM awnings: Frames, canvas and sign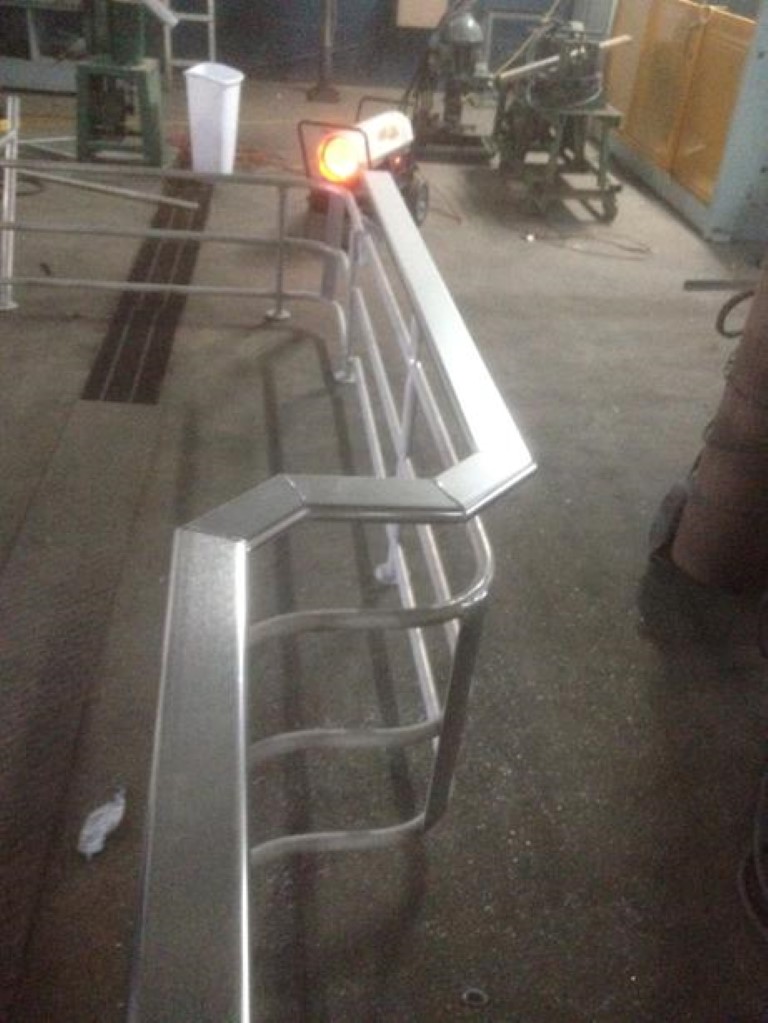 Handrails, new or customized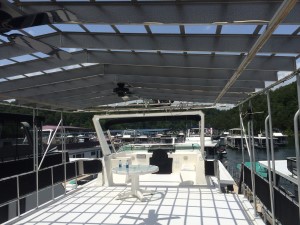 Party Top Aluminum Frames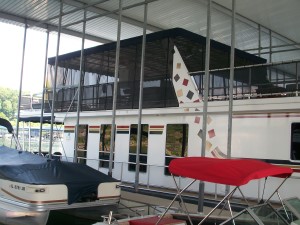 Party Top Canvas and Enclosures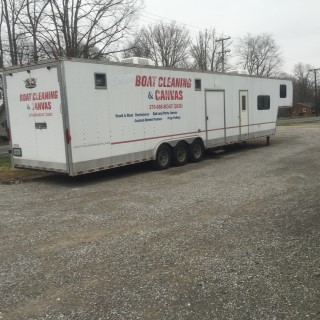 Mobile shop can be taken right to the work site for maximum efficiency!

This trailer has been to California and back two times!